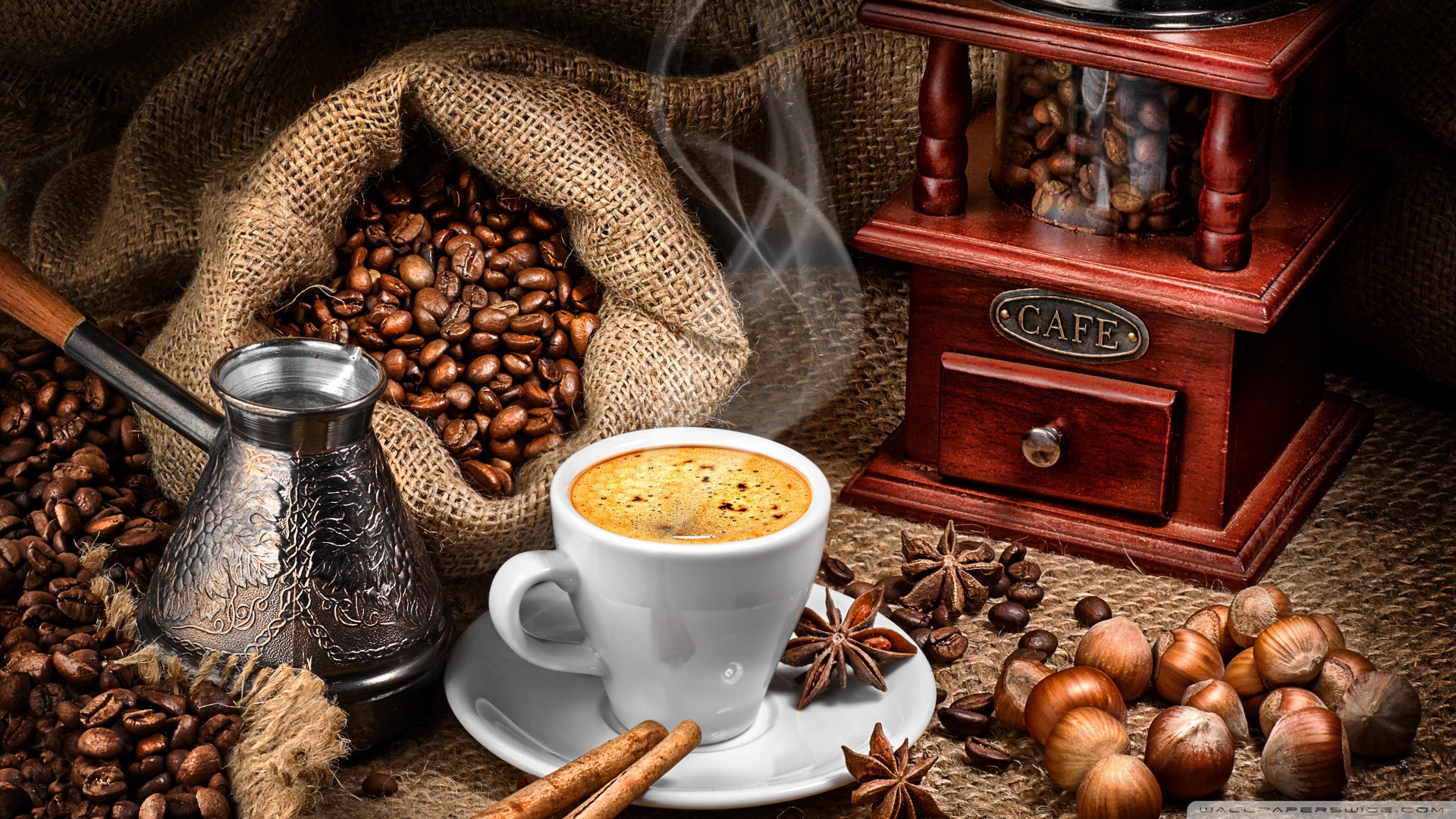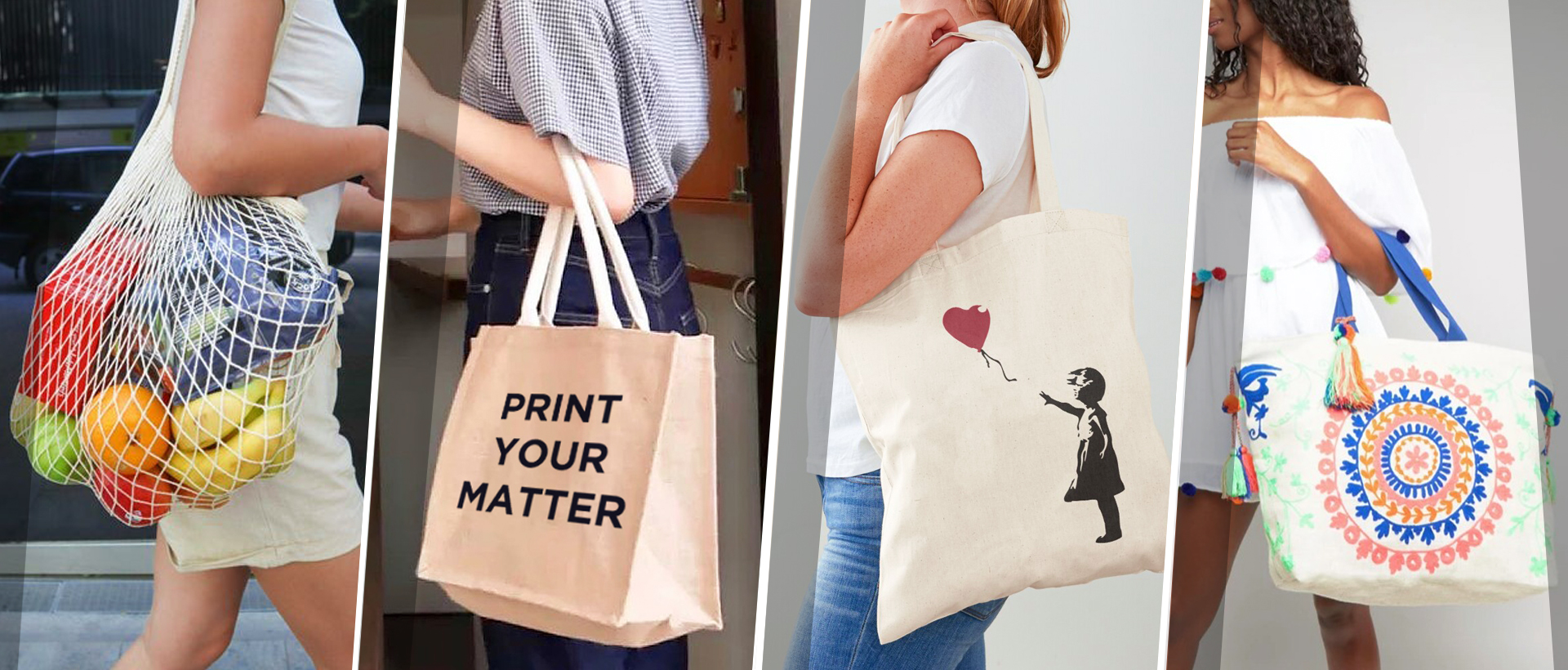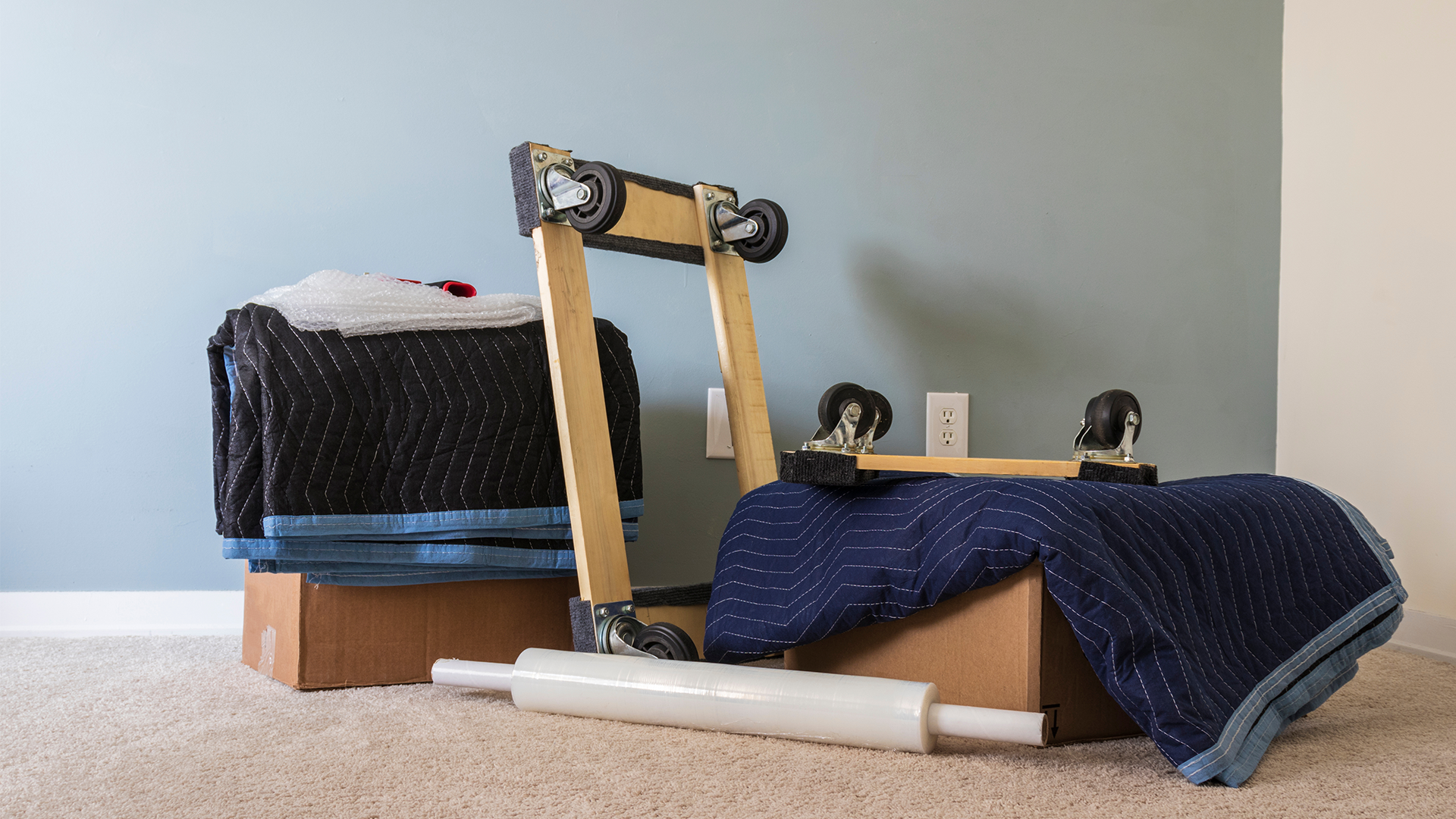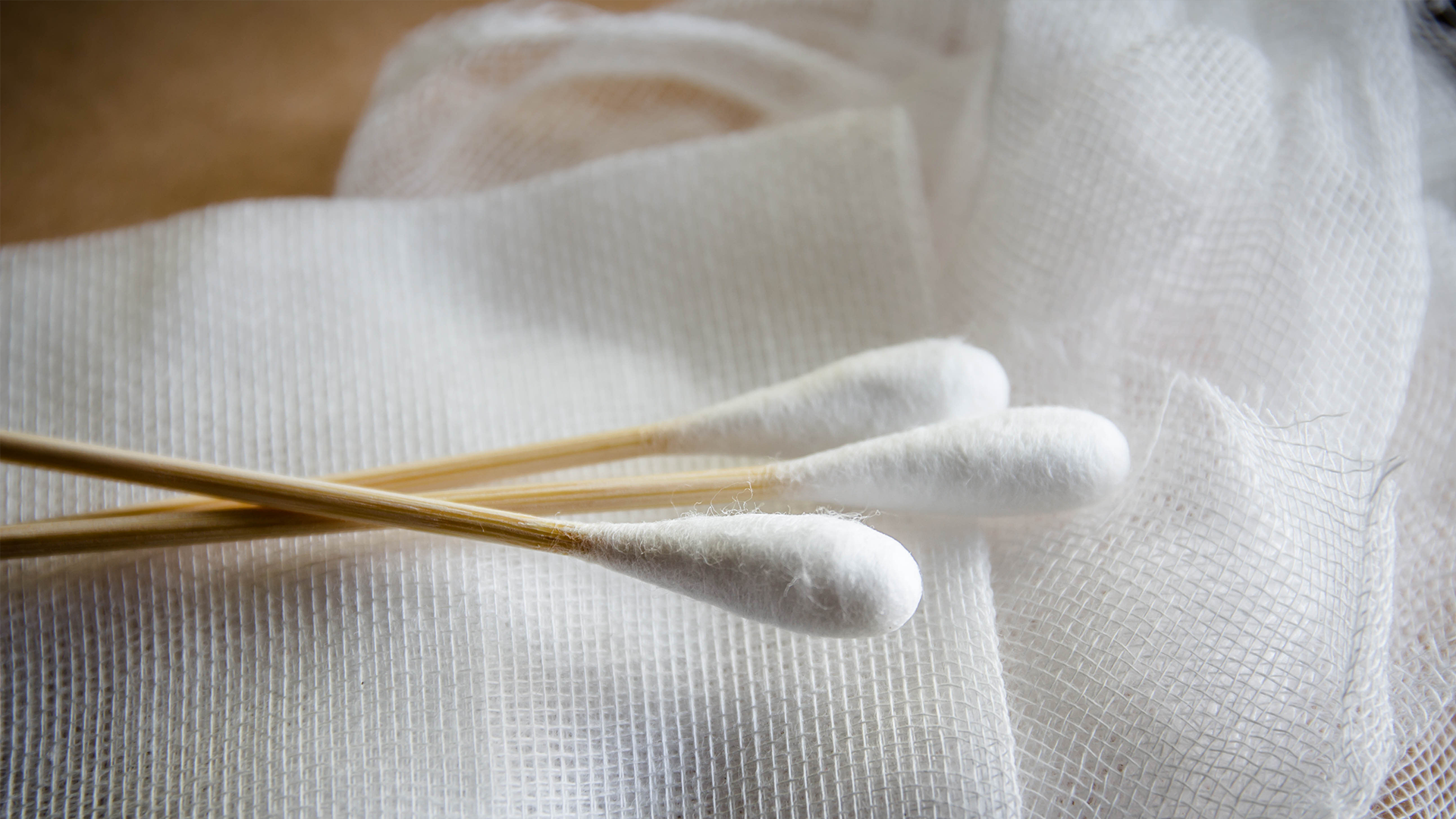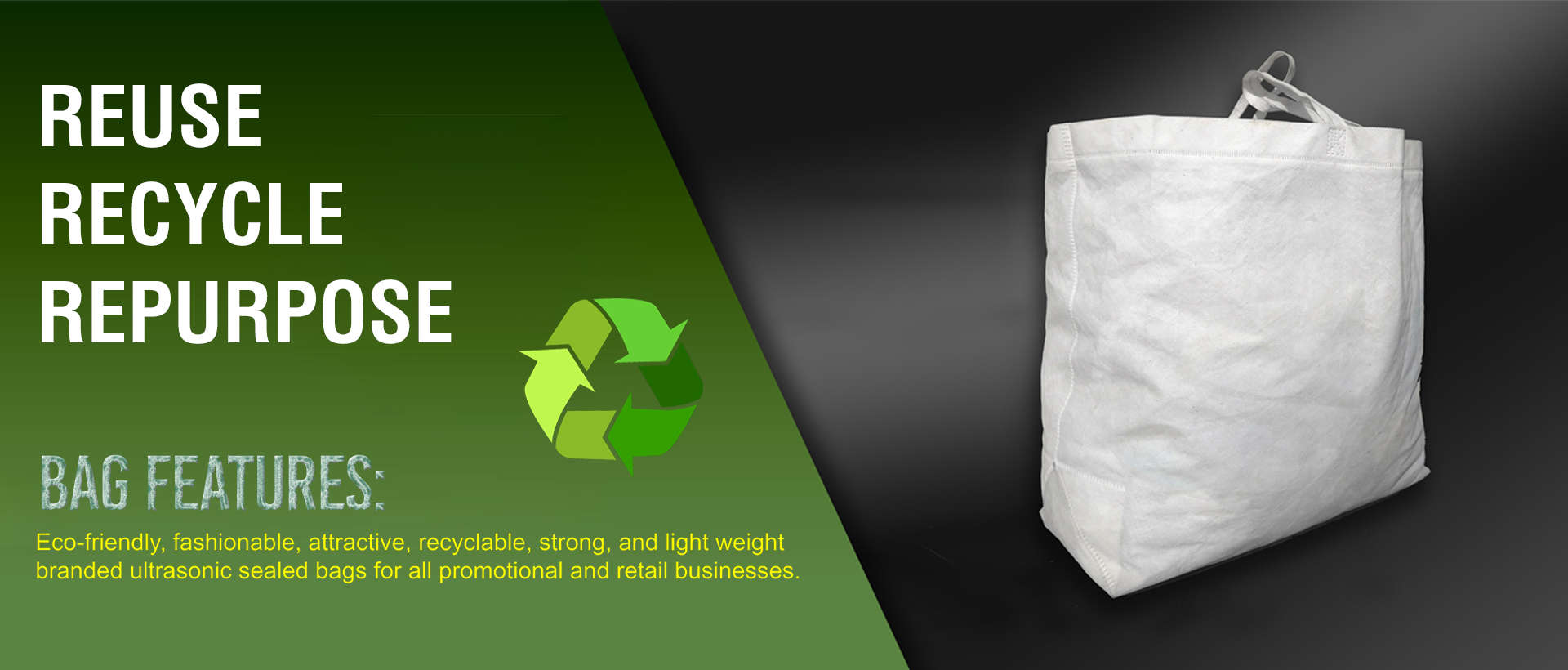 Slide 1
JUTE PRODUCTS
Biodegradable and 100% Compostable
Slide 1
PROMOTIONAL BAGS
Making your brand visible
Slide 1
MOVING BLANKETS
Keeping your goods protected
Slide 1
SURGICAL GOODS
High quality natural protection.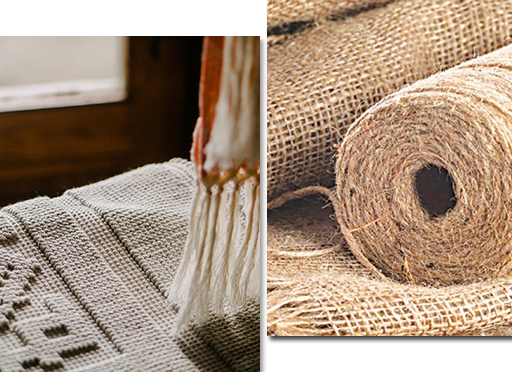 We at Eskay Group are dedicated to offering you the best. We painstakingly manufacture textiles for specialized usages and are engaged in manufacturing jute products, moving blankets, surgical goods, and home textiles.
Our sprawling manufacturing set up promotes and nurtures quality so that all you get as a finished product is actually the best you can ever expect.
Witness our expertise and allow us to partner with you, so that we can deliver excellence in textiles to you undisputed. Let's join hand to thread our needs with quality fabric!