We are an Indian Family Organization involved in manufacturing operations since the past 100 years. The blend of experience and young entrepreneurs has made us a well-known name in the Textile and Health Care Industry. The group deals in its products under the name of the following companies i.e.
M/s. ESKAY INTERNATIONAL,
M/s. SHREE RAM COTSPIN PVT. LTD
M/s. KAM PRIMESURGICALS LLP.
M/s. ESKAY INTERNATIONAL, is engaged in manufacturing and exporting of Jute Products, Geo Textile products along with Quilted products. We also cater to our domestic market with our Quilted products, Bedsheets, Blankets and Prayer Mats. Since its inception in the year 1989 the company has focused its resources in manufacturing quality yet affordable products for its wide client base across all states in India.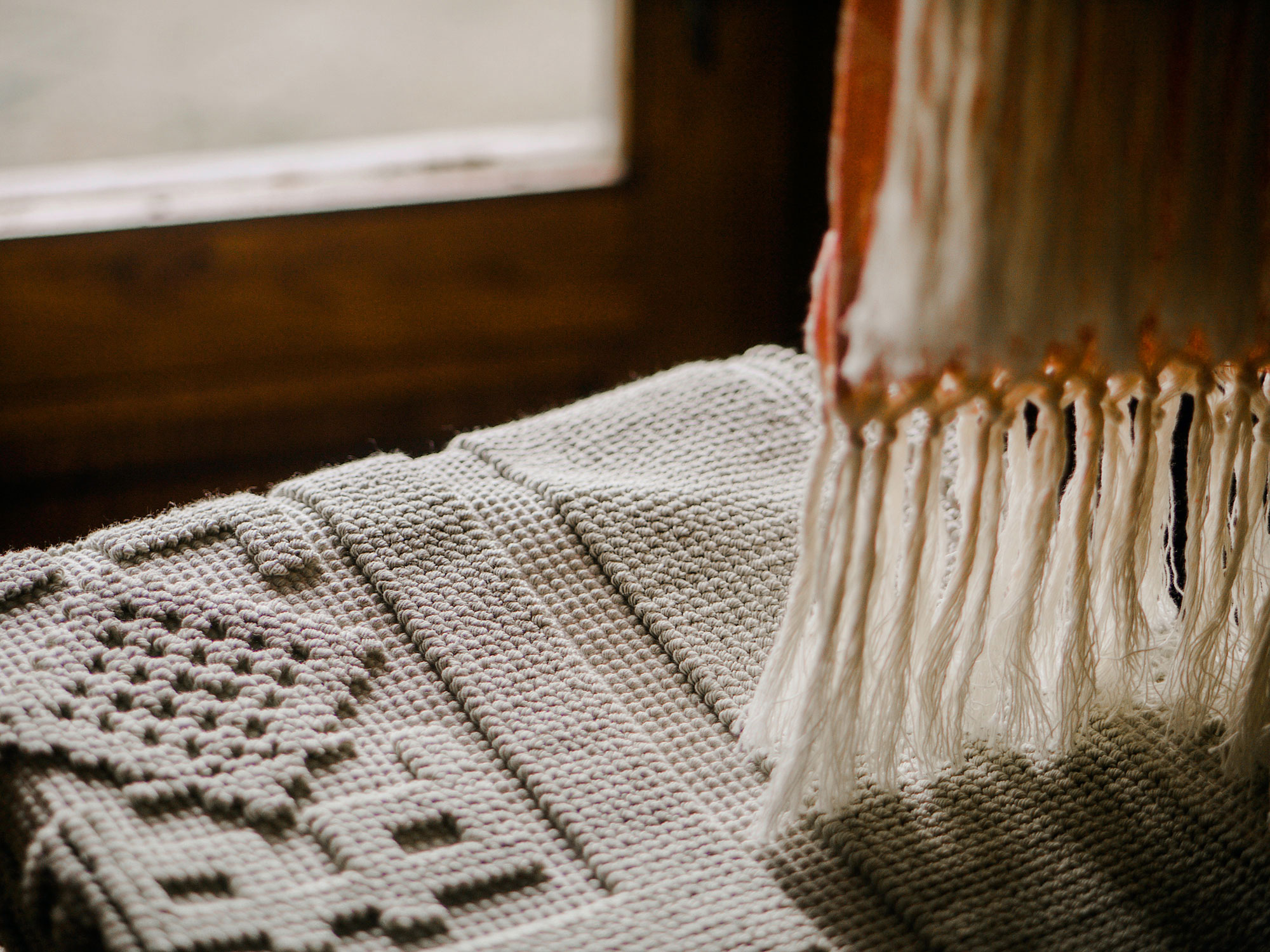 We are one of the leading manufacturer or Jute Diversified Products Like Felt, Soil Saver, Construction Curing Cloth, Wider Width Hessian Fabric, etc
Diversified Textile other Products like Quilted Moving Blankets and Mattress Cover is one of the potential Sector company is focusing on.
SHREE RAM COTSPIN PVT LTD is Audit Compliant and Certified Division of the groups for Shopping & Promotional Bags for export market. Crafted by skilled hand under strict supervision of Experienced Team guided by Talented and Young Team. Company is ISO 9001 | 14001 | 45001. We are Audit Ready and under process for SEDEX, GOTS and Fair Trade.
We are marking our presence with satisfied customer all around the globe like USA, Australia, Middle East, Germany, France, Europe, Eastern Asia etc.
KAM PRIMESURGICALS LLP is engaged in manufacturing of Surgical Cotton and Various Hygiene Products in its unit located at Bardhhaman, West Bengal. Being a part of the health care industry, we ensure the complete production process is carried out in filth free and hygienic environment. Our efficient personnel, experts and medicos ensures that the requirement and demands of our clients are met on time.
High standards of quality and hygiene are duly followed. The ISO 9001:2008, GMP and GLP CERTIFIED achieved by us underlines our commitment to manufacture high quality products. The Factory has its in house laboratory for basic quality testing of raw materials and finished products thereby ensuring that our clients get nothing less than committed by us.